We are storytellers.
Passion driven to tell stories, and to bring an outcome through our skills.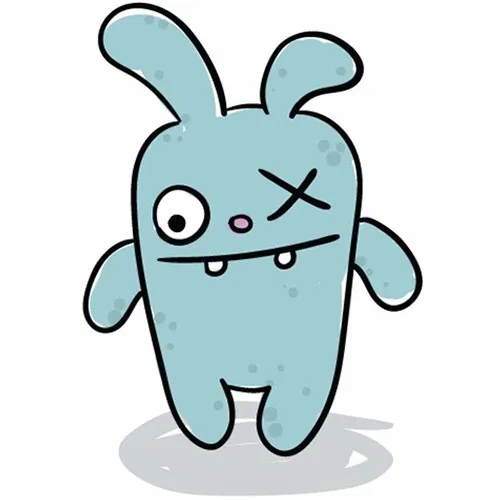 Established since June 2012 as Reanimated Studio, creating and providing film production service for over hundred clients and projects. Now expanding toward broader media needs, covering from Videos, Photos, and Animations.
With 3 Nominations and 2 Awards from BMWShorties 2015 for Best Screenplay, Best Editing, and Best Actor. We are now striving for the big bang to hit both big screens and the internet screens. Building from scratch, bottom to top, pursuing to better our storytelling skills.
"Because that's what we storytellers do… we restore order with imagination, we instil hope again and again" – Walt Disney