---
Available Services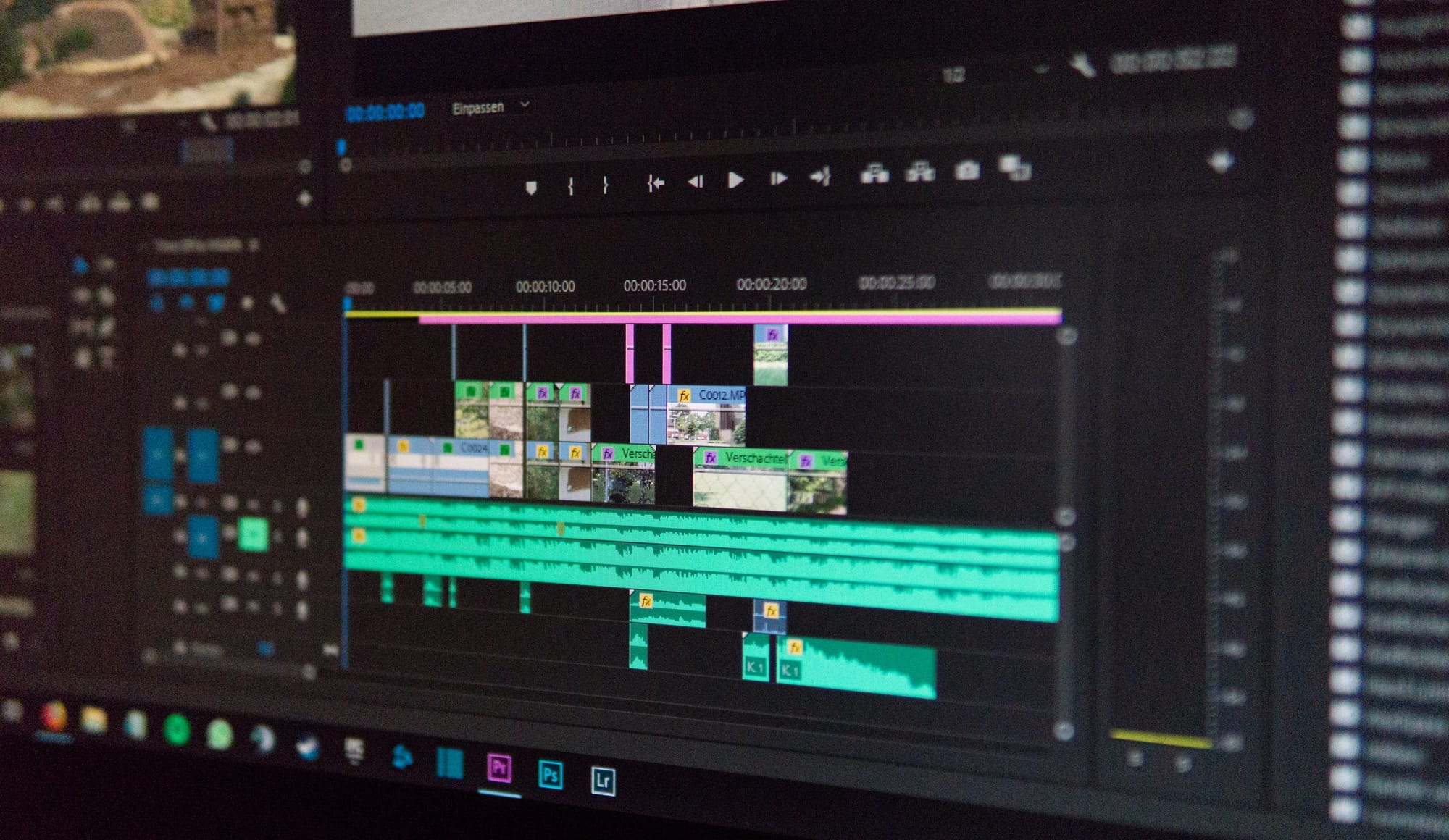 * QC and Compliance
At TechKnow, the content is processed in accordance with industry standards and regulatory compliance to ensure quality presentation and compliance. Various file formats are transcoded for multi-platform distribution and delivery.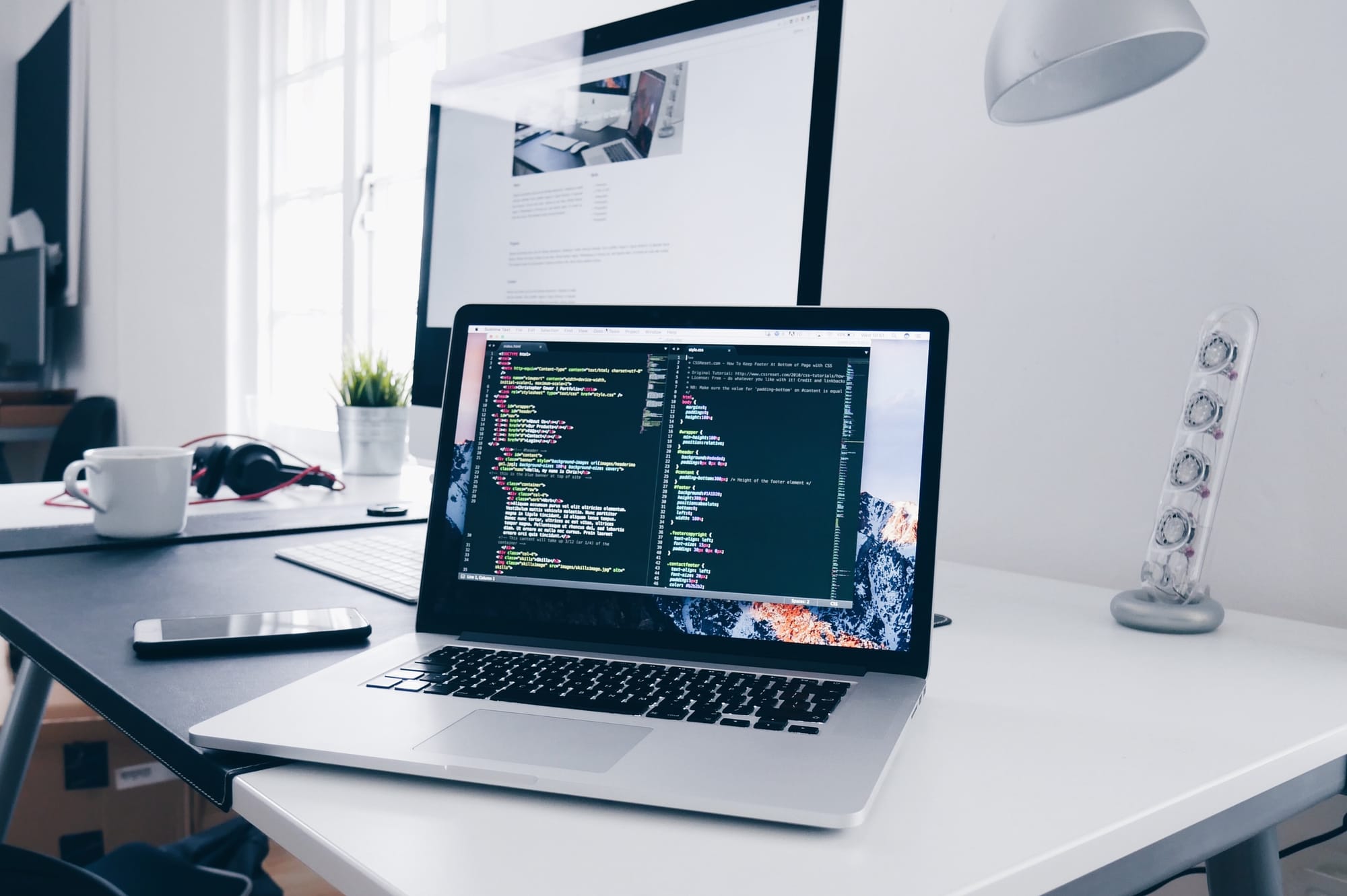 * Subtitling and Translation
TechKnow uses a fully AI based system that, can deliver multiple language translation for maximum customer experience and reach. A cost-effective solution that reduces turnaround time significantly.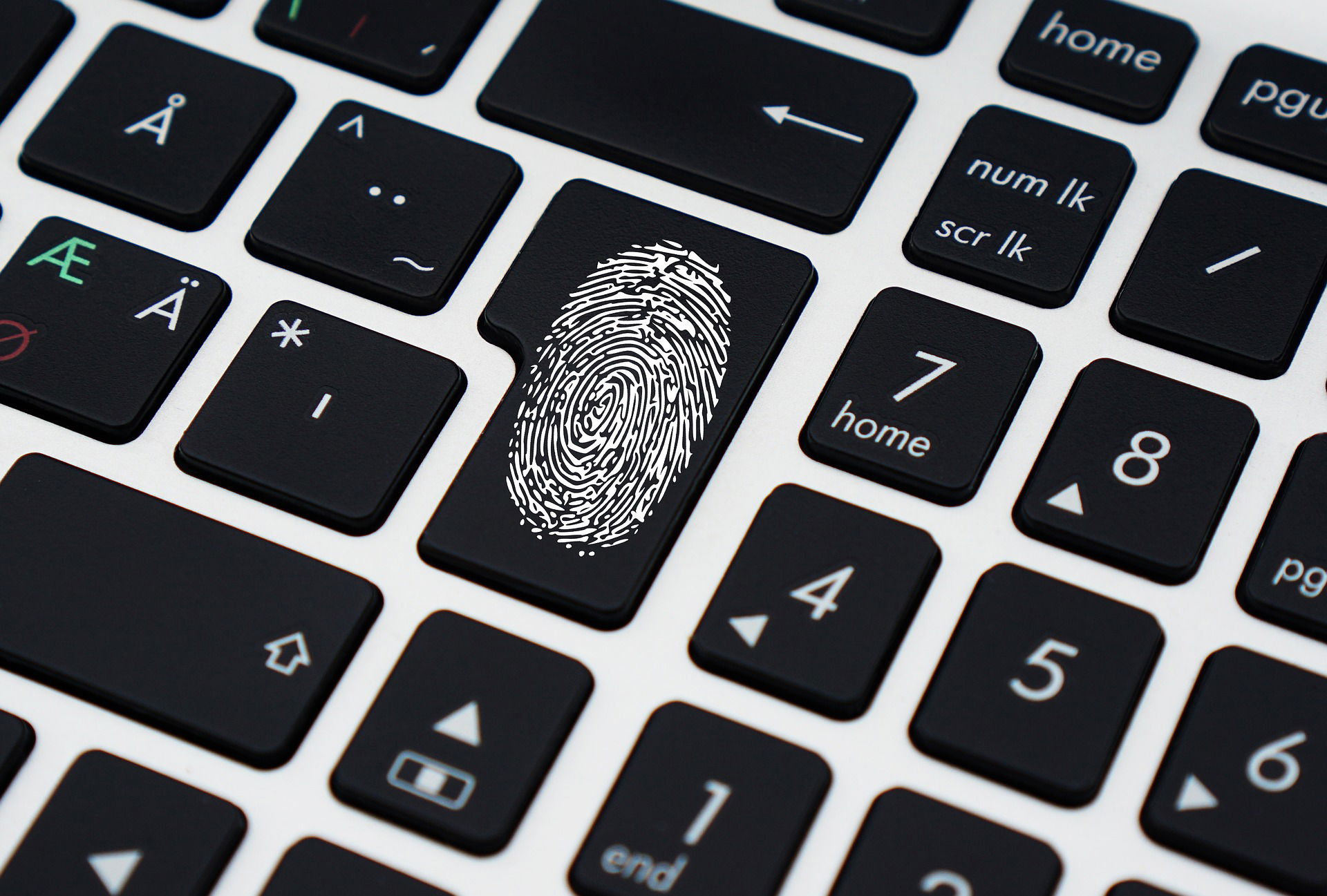 * Metadata Profiling
Metadata of content assets are created at TechKnow, to enrich search capabilities and customer experience.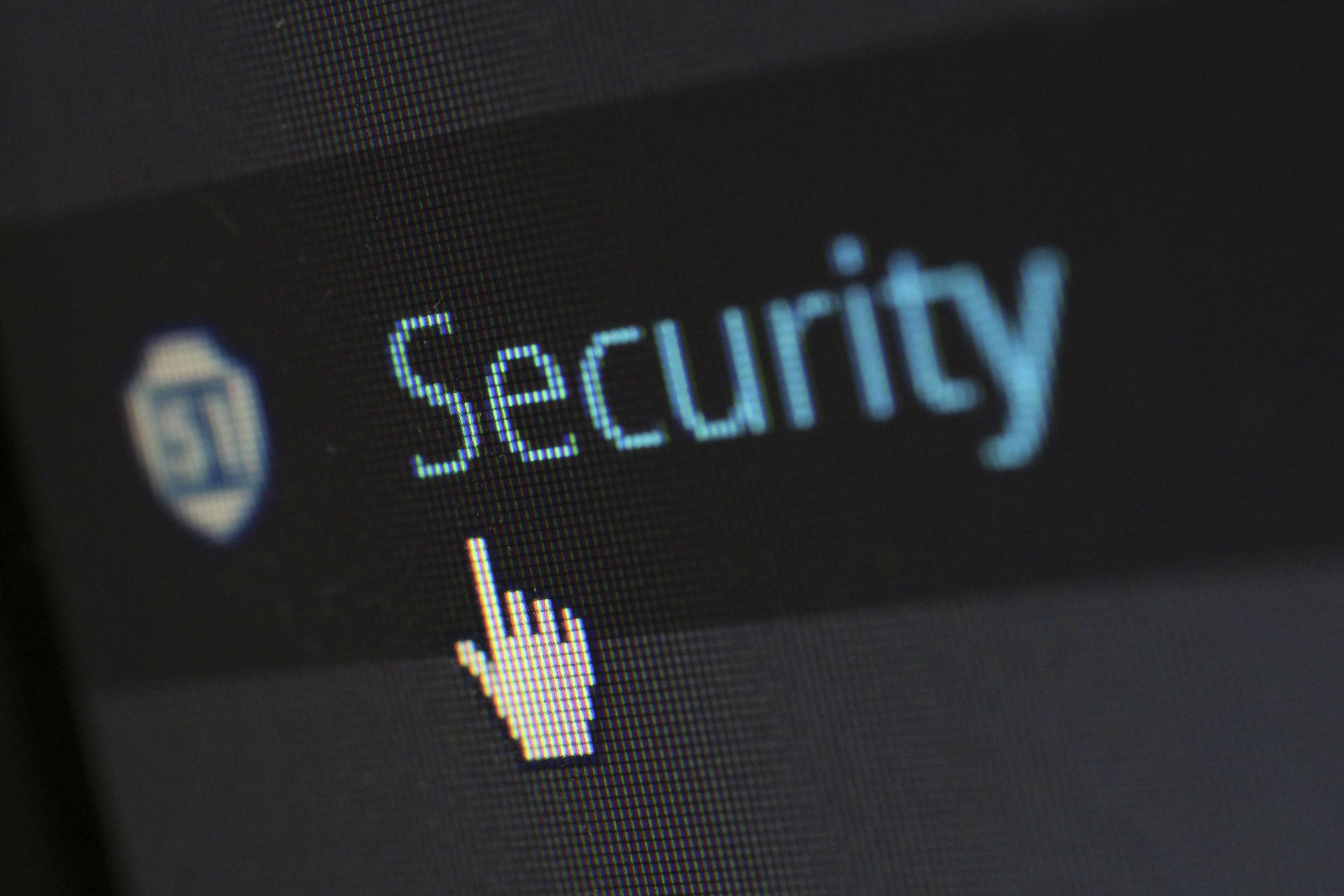 * Content Security
TechKnow is operated on a secured delivery platform, ensuring protection against copyright infringement and piracy.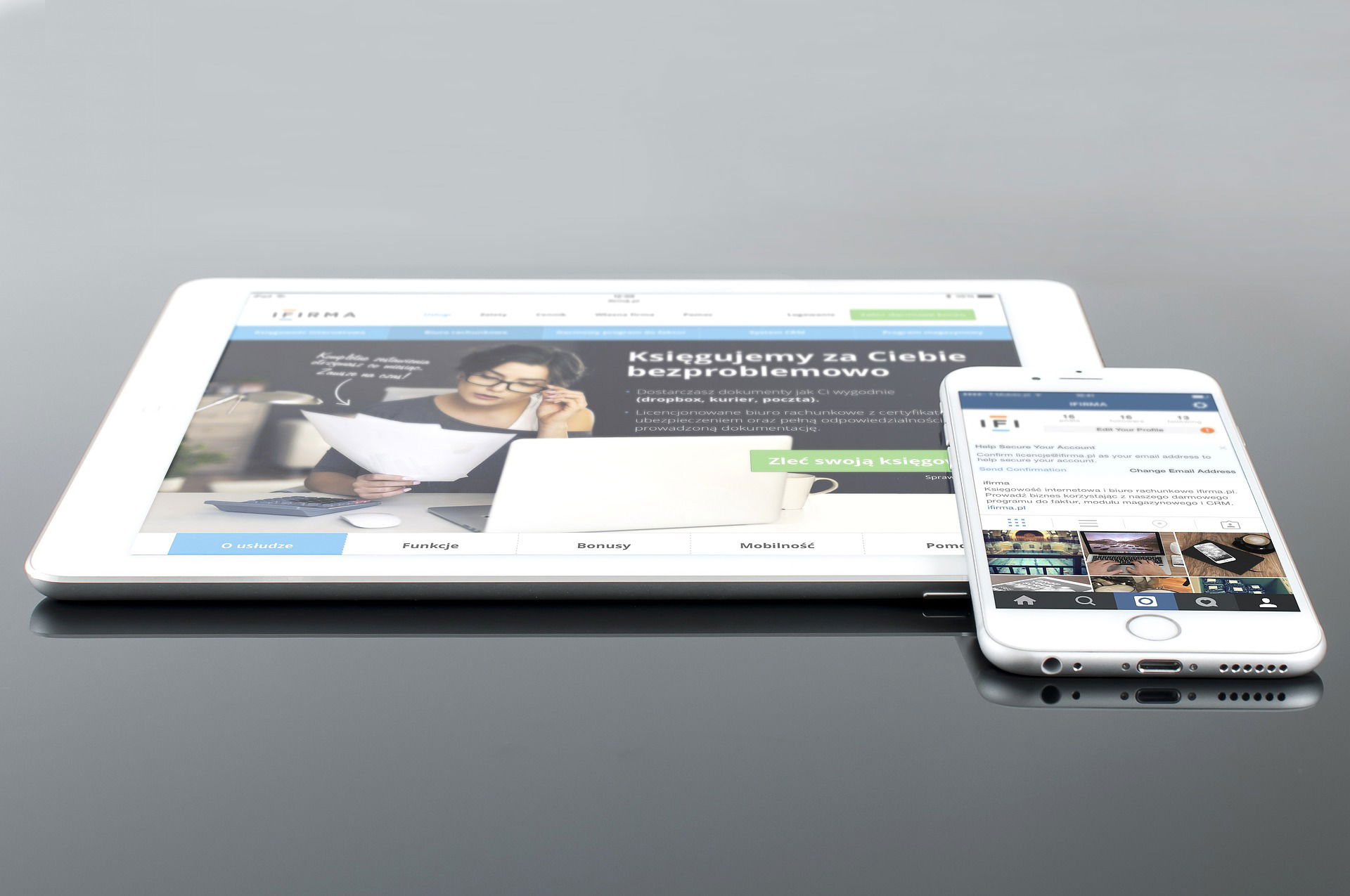 * Content Digitization
TechKnow has the solution for an automated workflow in digitisation of media assets for archiving and distribution.